Cochrane Criminal Lawyers
(403) 452-8018
charged with a criminal offence
David Chow has been a criminal defence lawyer in Alberta since 2005 and is a resident of the town of Cochrane, Alberta. David is a former Crown Prosecutor and a Cochrane criminal lawyer who has made a career out of successfully defending serious criminal cases. David is one of a small number of criminal defence lawyers who has obtained verdicts of "not guilty" in murder cases. He defends multi-kilo level drug trafficking, routinely secures verdicts of "not guilty" in impaired driving cases (including those involving injury and bodily harm) and has helped many clients charged with domestic assault avoid a criminal record. David is an experienced jury trial lawyer, who has appeared at all levels of Court, including the Supreme Court of Canada.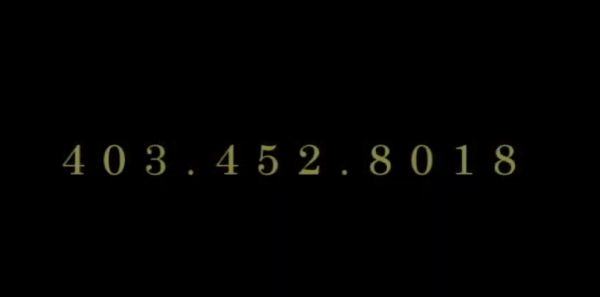 ---
free consultation
If you have been charged with a criminal offence anywhere in Alberta, your initial consultation with a criminal defence lawyer may be the most important first step to protecting yourself.
David Chow offers a free telephone consultation. Though David will immediately screen any caller to determine if the legal issue is within his practice area, once initial screening has completed, David offers an un-rushed consultation service where he will discuss the case. David never begins any consultation speaking about money; for it is his view that all persons charged with a criminal offence should do their due diligence when selecting their criminal defence lawyer of choice.
---
full service criminal defence
David Chow defends all types of criminal and regulator offences.
If you need a Cochrane domestic violence lawyer, Call David Chow.
If you have been charged with impaired driving, David Chow offers a free telephone consultation.
If you have been charged with drug trafficking, you could face jail time, so choose your criminal defence lawyer wisely.
Charged with any criminal offence? Call 403.452.8018.
---
Domestic Violence | Assault | Break and Enter | Robbery | Sexual Assault | Theft | Fraud | Internet Crimes | More...