Cochrane Criminal Lawyer
(403) 452-8018
cochrane defence lawyer
Navigating the Internet for Cochrane criminal lawyers to help you? David Chow is a local Cochrane criminal lawyer. The town of Cochrane is growing and with that growth, there is a greater need for experienced defence counsel. For a free consultation with a local, experienced Cochrane defence lawyer, call 403.452.8018. Please visit my homepage for more information.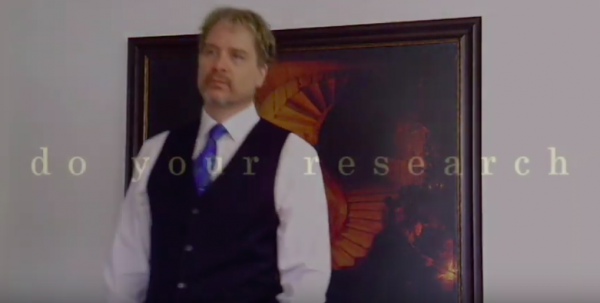 David Chow defended his first client as a law student in 1999. Prior to joining the Crown Prosecutor's Office in Calgary in 2002, David had already run over a dozen trials. While with the Office of the Attorney General of Alberta, he handled all prosecutions, including impaired driving, domestic violence, property crimes and serious crimes of violence (including murder). In 2005 David left the Crown to become a full-time criminal defence lawyer. David defends all criminal cases including domestic assault allegations, drug crimes, impaired driving, serious crimes of violence and property offences.
---
charged with domestic violence?
David Chow has been handling domestic violence cases for nearly 18 years. During this time the policing and prosecuting of domestic violence has evolved dramatically. For example, police are instructed by policy to lay a charge in any case where they have reasonable and probable grounds to believe a domestic violence offence has occurred.
Prosecuting domestic violence today involves more than just the Crown; it involves police, social services agencies (such as Child Welfare and Family Services) and victim advocate groups, such as Home Front. This means that if you have been charged with domestic assault in Cochrane, Calgary or anywhere else, you might feel alone.
You don't need to go-it alone; David Chow is a Cochrane domestic violence lawyer and full service Alberta criminal lawyer who can help.
---
Charged with impaired driving?
You need a proven Cochrane dui lawyer
David Chow has vast experience handing all impaired driving cases, including "at 80" and refusing to blow. He has successfully defended hundreds of persons accused of impaired driving and its related offences. He has appeared throughout the Province of Alberta and hopes to earn your business as your Cochrane DUI lawyer of choice.
David has secured verdicts of "not guilty" in serious driving cases, including impaired driving causing bodily harm and death.
Statutory minimum sentences for DUI (and its related offences) means that if convicted, you will almost certainly have a criminal record. Get some advice before you give-up and accept a potentially life altering criminal record. Even if you think your DUI case is hopeless, an experienced Cochrane impaired driving lawyer might be able to find a credible defence.
---
cochrane drug lawyer
Like most jurisdictions, law enforcement in Cochrane has devoted substantial resources to investigating drug offences. Though Cochrane is not like Calgary (and other big Cities) in-so-far as the sophistication and scope of drug crime, it is nevertheless a place where the police consistently lay charges for low level drug offences (including cocaine, meth and Fentanyl). Low level does not necessarily translate into a meaningless penalty. By way of example, small scale commercial trafficking of cocaine attracts a starting point of 3 years in jail; heroin attracts 4 years; Fentanyl could land 5-7 years.
Cochrane is also an RCMP hub for "pipeline" investigations. In a pipeline investigation, police patrol the Trans-Canada Highway and other highways for suspected drug transporters/importers.
In light of the jeopardy for a drug conviction, it is important for you to be duly diligent with respect to your case. Get advice from a proven Cochrane drug lawyer.
---
david chow defends all criminal charges
---
Domestic Violence | Assault | Break and Enter | Robbery | Sexual Assault | Theft | Fraud | Internet Crimes | More...